September 8, 2012
Posted by:

poundedyam

Category:

Blog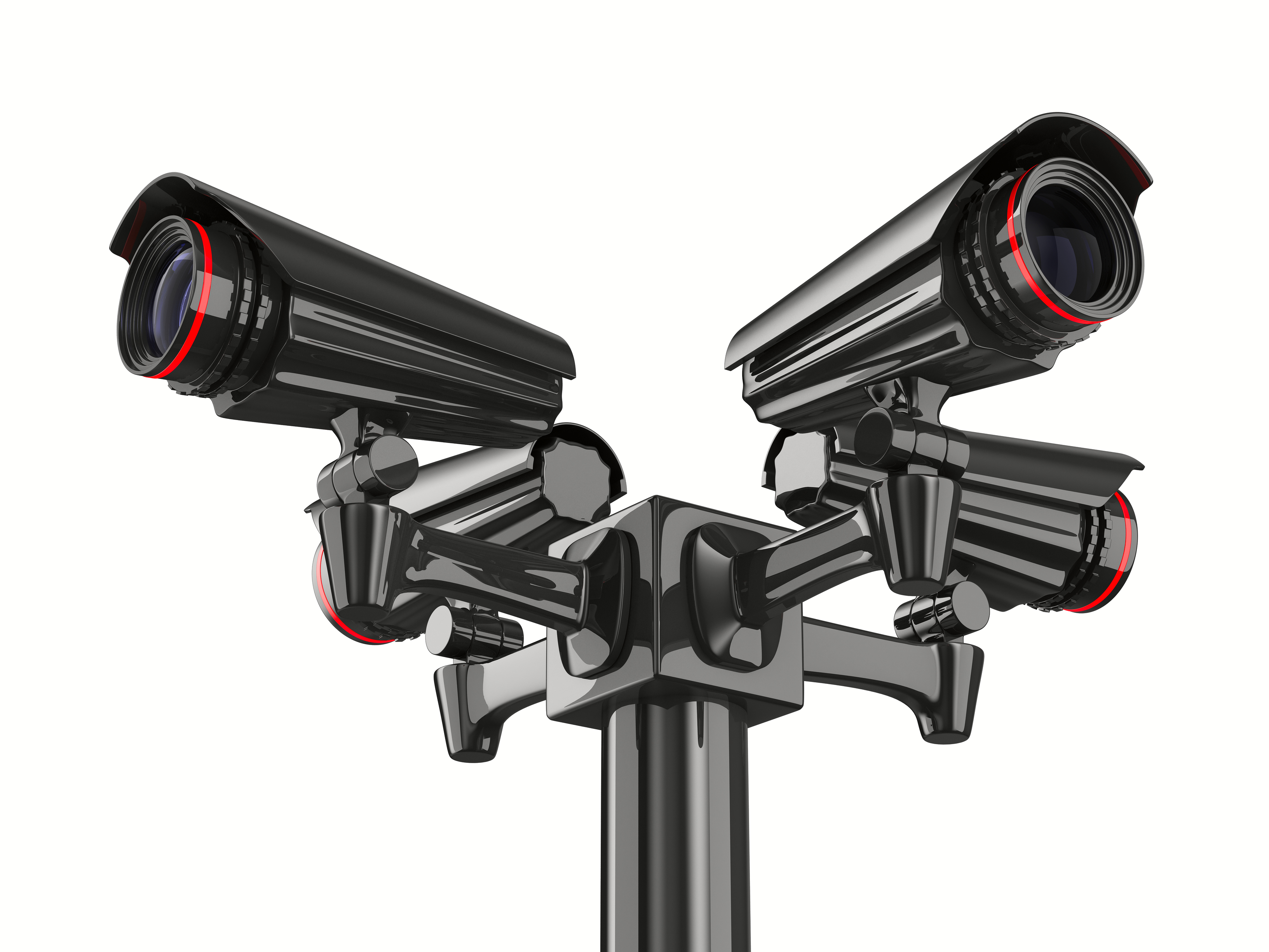 Video surveillance is one of the best security tool  good physical security, combined with access control, video surveillance is the key ingredient for protecting your premises and your staff.  Most of Video surveillance infrastructure are designed by people who do not understand security or IP Video Management solution, therefore the investment on this precious tool is wasted. ITM Systems has designed, implemented and completed some of the most comprehensive Intelligent Security systems and video surveillance solution for Airports, Banks, Seaports, Hotels, Universities, Nuclear facilities, Police and Army compounds in the world.
Mosf of studies and business statistics it seems that businesses protected by Video Surveillance solutions are less vandalised than those without video cameras. The benefits of our intelligent Security Systems and  video surveillance do not stop there. Video surveillance brings your security to another level when designed and implemented by professional like ITM Systems. Our Video management solutions always Integrate all systems in the control room to provide the operator /administrator and security personals an easy monitoring systems where events are  activated centrally and any incident managed centrally with an audit trail.
iTM Systems because of its manufacturing capability can design and implement a bespoke video  surveillance (CCTV) based on the needs and the requirements of customers. Our Intelligent Security solutions provides you with: face detection, line crossing detection, intrusion detection, regrograde  detection, loitering detection, crossing fence detection, color cast detection, de-focus detection, missing object detection, abandoned object detection, camera shift detection.
Are you looking to put in place an intelligent video surveillance (CCTV), we will love to hear from you to see how we can help your needs.