November 21, 2012
Posted by:

poundedyam

Category:

Blog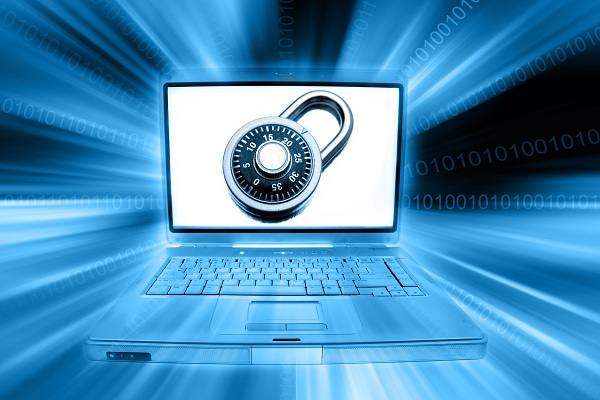 IT Security tips
1. New Windows vulnerability for people when using IE 6, 7 8 and 9 that will allow an attacker to take over your machine when you visit some sites that have already been infected. There you need to check Microsoft Update website because this is very serious.
2. New Bugs in Microsoft Office 2007 and 2010 allows hackers to access your PC using Microsoft Word or Excel, however you need not panic as Microsoft have a patch that fixes these issues. check the above website.
Best Free IT Software  – Improve your PC experience
Slim cleaner 4 – cleans and speeds up your computer system
Wifi Info View – wifi information in case you have a problem
Bullzip PDF Printer – Virtual pdf printer
Belarc Advisor – advised on hardware and software that run on your machine
Winpatrol – security program assists in cleaning your computer and protect it from spyware, and other harmful/malicious programs
Tips to Speed Up your Computer
Remove dead links from old programs
Often when you have installed a program on your computer and thereafter removed it, it leaves traces on your computer machine, even though you may have used Microsoft windows uninstaller, and this can be a drag for your computer. There are many free utilities online that can help you with this task. Regedit can also be used in this instance, however if you are not too tech savvy you will need to be cautious in attempting this with other tools that are available.
Delete folders that are not in use today
Another situation that occurs when we delete files is, we forget to remove the folders that they we located in. This is not a really big issue, however these folders take up space on the drive that can be used for other programs and when this is repeated over a long period of time, it will eventually take some sort of space on your drive.
Clean up your Windows registry
Now this task can be dangerous if you do not know what you are doing. Often there are many programs that are installed and uninstalled on your computer, which leaves behind their registry entries. Our advice is to use Regedit, as this tool is quite user friendly and effective in cleaning up the mess left behind by these programs, also Registry cleaner is equally useful with this task.
Remove unwanted plugins for your Browser
Firefox or Chrome install plugins to enhanced the user experience, however some plugins are installed when you visit some sites, therefore it is wise to use Firefox add-ons or chrome extensions to manage this plugins.
Remove broken shortcuts in your computer
Some times machines are cluttered with broken shortcuts. The most common place to find them is on your desktop. There are many free utilities that can help you complete this job such as broken shortcut fixer.
Remove ghost hardware
Each time you plug-in a new device on your computer a new registry entry is added, but this can also contribute to unnecessary load for your machine. You can go to Device manager and then select Hidden devices to remove them manually
Old Bookmarks clean up
Some of us have bookmarks that are dated back to 1996 in our computer systems. Even as we change computers, we tend to transport these bookmarks and you can be sure there are a lot of people who continually do this, even though some of the links might no longer be valid now. The best thing to do is remove those bookmarks from your systems. They are many free tools like AM-Deadlink that can scan them and remove duplicates and broken bookmark links
Duplicate Files in your Computer
Many times we copy multiple files unto our systems and sometimes we put these files in different places. This is a waste of resources for your computer. They are many utilities that can help remove your duplicate files from your system such as Duplicate cleaner.
Old Computer Programs cleaning
People tend to install programs that they use just once because they have a specific need which warrants this specific program.  However once this task is complete, the unwanted program is left on the system forever without ever being called to use at all. These types of unwanted/unused programs need to be removed from your system. The best way to do this is to periodically remove them safely using Windows uninstall and making sure there is nothing left in the registry.
For  More information to help you with your IT problems contact iTM Systems today on 01733 567 259